Nachrichten
Alloy Wire International (AWI) continues to promote its unrivalled range of exotic alloys all over the world, with its latest focus taking them to Aberdeen ...
Weiterlesen
Einer der weltweit führenden Anbieter von Drähten in Hochleistungslegierungen hat eine neue App eingeführt, um seinem globalen Kundenstamm bei der Suche nach dem richtigen Material ...
Weiterlesen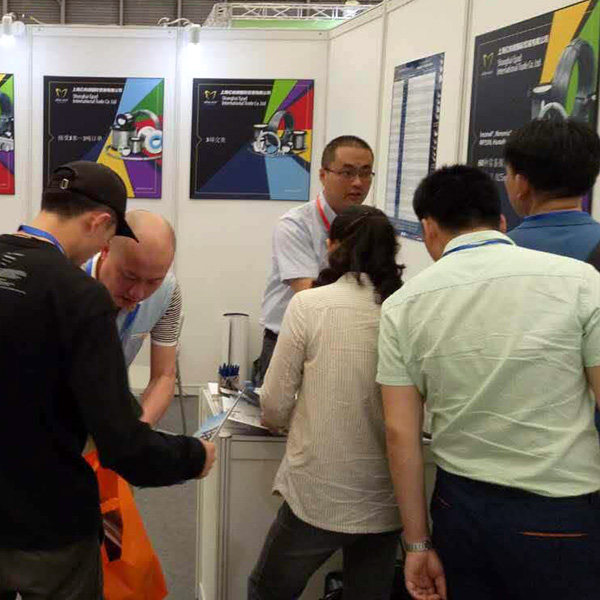 During 7-9th June Alloy Wire Int. and their Representatives 'Shanghai Epad International' in China exhibited at the 'Advanced Material Exhibition' in Shanghai with very positive ...
Weiterlesen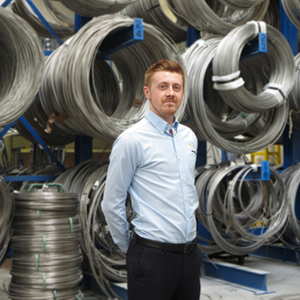 We are very pleased to announce that Scott Smith has today joined the Alloy Wire team here in Brierley Hill, U.K. to co-ordinate the despatch/shipping ...
Weiterlesen
Interpack 2017 in Dusseldorf lived up to its reputation as being one of the world's busiest packaging shows, with AWI staff taking an impressive 300 ...
Weiterlesen
Alloy Wire International (AWI) has returned from the latest Offshore Technology Conference (OTC) confident that it is going to be a positive year for oil ...
Weiterlesen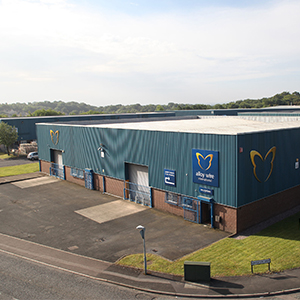 A leading UK manufacturer has recorded 50% growth in sales for its resistance wire after winning customers based on lead times and those looking for ...
Weiterlesen
One of the world's leading manufacturers of round, flat, shaped and profile wire is reporting a major increase in demand for high quality European or ...
Weiterlesen
The whole team here at Alloy Wire International would like to wish you good luck and happiness this Chinese New Year, the Year of the ...
Weiterlesen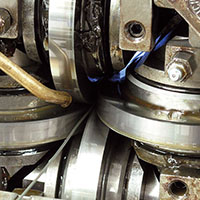 Significant investment in a custom-built production line is helping a leading wire manufacturer prove that 'size does matter'. Alloy Wire International (AWI), which employs 28 ...
Weiterlesen